About
With the birth of the company Procemm stood her current manager Jan Píša. He devoted his entire life to the world of cables, connectors and electrical engineering. He gained his first experiences as a revision technician of electric devices and lightning conductors. In 1990 was established a company Promont (sales and installation), which supplied services and products for the French company Cemm. Thanks to the deepening of mutual cooperation occurred a partnership under the brand Procemm in 2002. The company Cemm was later shifted to the East and with the existing brand Procemm has no longer anything in common. The company Procemm is currently focusing on assembling of plastic connectors, production of cable assemblies and services of 100% control.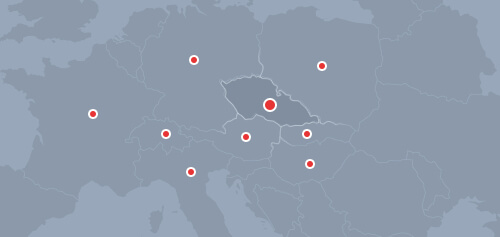 Managment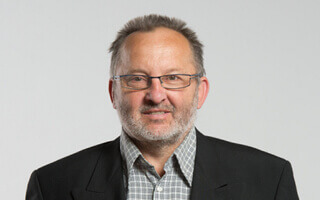 Jan Píša
Manager
[email protected]
+420 731 447 150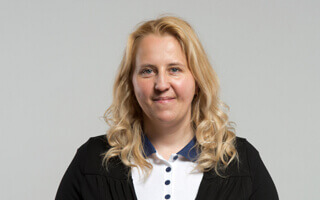 Drahoslava Křížová
Jednatelka
[email protected]
+420 731 447 156
Administration and Shipping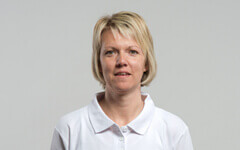 Zdeňka Peštálová
Personalistika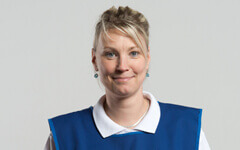 Jana Kacafírková
Expedice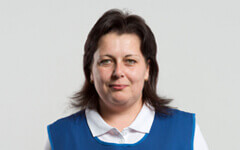 Olga Fikarová
Expedice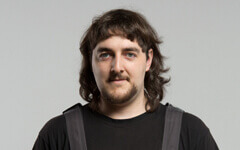 Pavel Šindelář
Seřizovač
Production team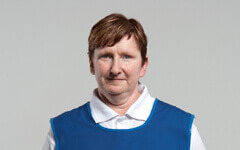 Věra Veselá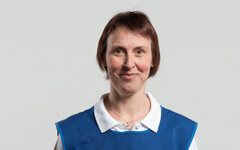 Milada Pojerová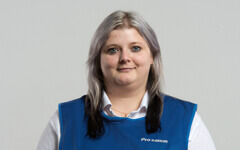 Viera Šebestová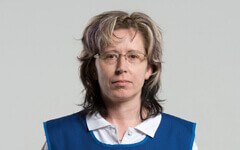 Ludmila Drábková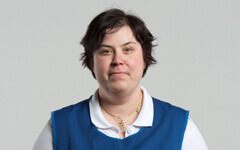 Lucie Smrčková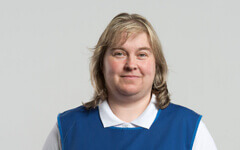 Marie Divišová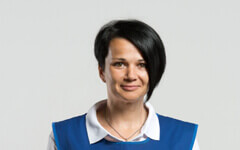 Kateřina Jordánová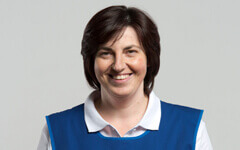 Jana Šarounová
5 reasons to choose us
Quality
Many years of experience achieved in the production of components for highly developed automotive industry have helped us to learn how important is quality and precision in the field of electrical engineering. That is why we introduced to the spectrum of our activities the service of 100% control. The quality of our work is the essence of the cooperation with all our clients. Even for this reason is our management part of quality control.
Price
Thanks to our sophisticated production system and the extensive production and storage facilities we can significantly reduce our internal costs. This is the main reason why we are able to successfully compete with larger companies not only in quality but also in price. Ask for a price quote and see for yourself!
Flexibility
For our client we always aim to meet not only a good price but also speed of services. If you are pressed for deadlines, we will strengthen the team, we will extend shifts and your parts will be available in a timely manner.
Reliability
We keep our word and also the tongue behind the teeth. We like fair dealing. Therefore we always apply it to what along deal. And the secrecy about everything that relates to your products is a matter of course.
Communication
On your demands, questions or a desire we respond quickly, clearly, and willingly. We manage the communication in English or German with ease. Try us! Just choose your favorite method of communication.